Welcome to Pioneer Homes of Wisconsin
Pioneer Homes is a family business, dedicated to helping you attain the affordable dream of home ownership. We have helped hundreds of families, just like yours, obtain the security and sense of well-being that comes with owning their own homes. We'd like to help make this dream come true for you, too!
Over the years Pioneer Homes has steadily grown, and now has three sales centers in Wisconsin, along with five manufactured housing communities. Pioneer Estates in Lake Geneva and Delavan have become model communities for many developers seeking to duplicate the formula of modern, affordable housing located in upscale, inviting communities.
Bringing Quality, Affordable Housing to Southeastern Wisconsin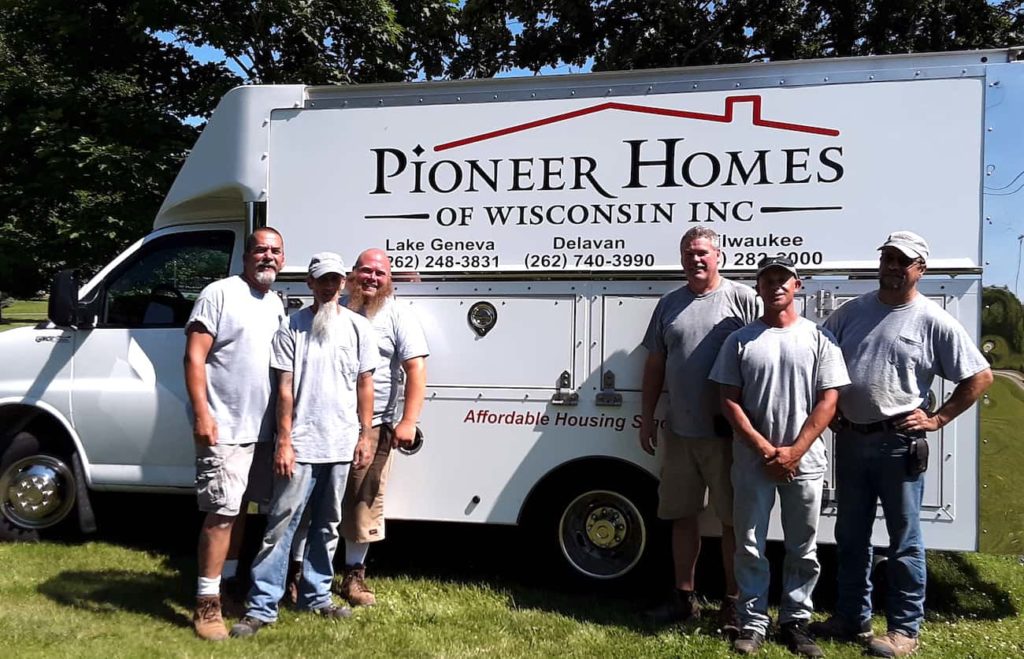 Home Repair
Get your home inspected now and receive seasonal discounts on skirting, windows, and doors. We're just a phone call away! 414-282-2000 or 262-248-3831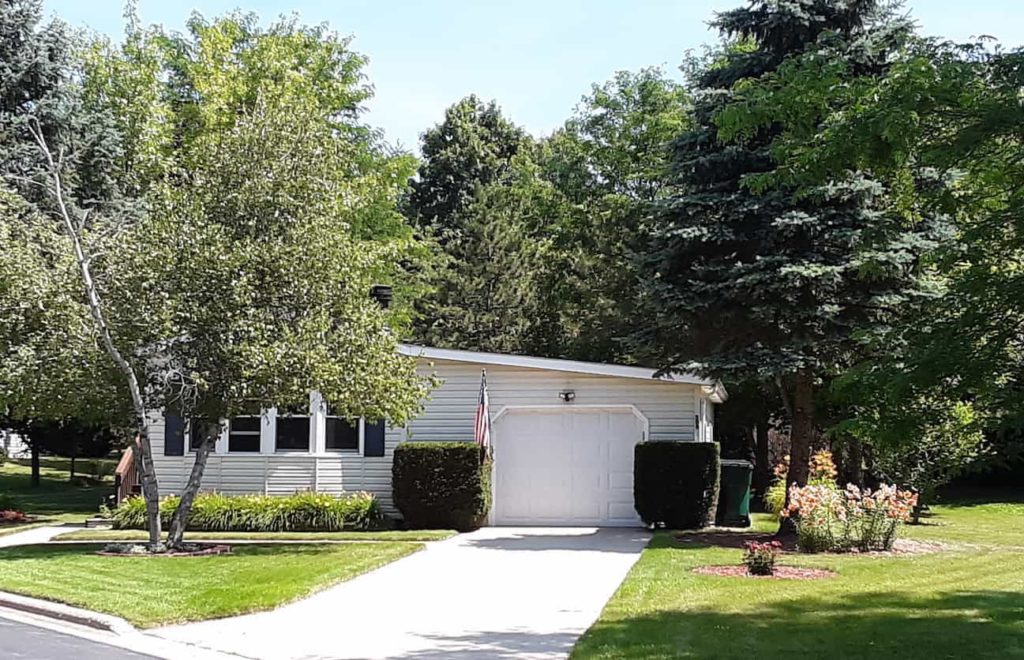 New and Pre-owned Homes
New and used homes available at a variety of prices. Financing available to qualified buyers.
Want to Visit a Property? Send us a Message.
Leave your email, and we'll get back to you with the details!
High Performance Windows
They feature high performance, low-E vinyl windows that keeps the heat in during the winter and out during the summer. The windows also block damaging UV sunlight that can discolor interior furnishings.
Well-Insulated
The homes are now "tighter" and better insulated. Drafts, moisture, noise and allergens are reduced. A properly installed energyefficient heating and cooling system will not have to run as much to heat and cool the home.
Energy Efficient
Less energy use means lower utility bills and lower overall ownership costs. It also results in less pollution and a smaller carbon footprint. Energy efficient homes generally have a higher resale value for the homeowner.